Donations for School Children in Need
Date Posted: Monday, August 20th, 2018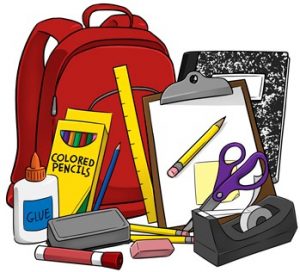 The school year is about to start! If you are interested in donating supplies for children in Town, please contact us at the Town Hall. We are accepting donations of supplies or Walmart gift cards.
If you would like to donate, you can reach us through Facebook or by phone at (302)734-6991.
UPDATE: Thanks to the generosity of the New Castle's Most Wanted Auto Club, we have book bags and basic supplies available for children in need. All school ages are welcome to contact the Town Hall for supplies. If you know someone in need, please let us know.