Cheswold Police 2021 Autism Awareness Campaign
Date Posted: Wednesday, March 17th, 2021



On March 29th, 2021 the Cheswold Police Department will initiate its 2021 Autism Awareness Campaign in conjunction with Autism Delaware. We will be having a press event in the parking lot of the Town of Cheswold Police Department for this event at 10am, and a surprise or two.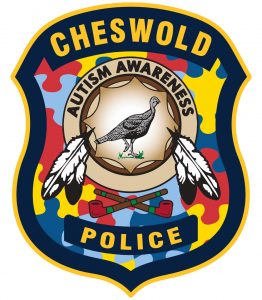 NOTE: This event will be outdoors and proper social distancing and mask wearing will be mandatory.